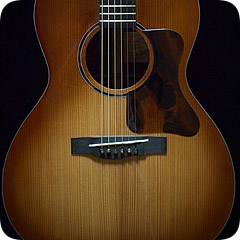 Custom Built Solid-body Guitars, Basses and Acoustics
We have been building custom guitars for years. We are up for anything. If you have an idea, give us call to go over the details so we can get started on a one of a kind guitar built especially for you.
CLICK HERE FOR A GALLERY OF A FEW OF OUR CUSTOM BUILDS
Gibson Les Paul Plain Top to Flame Top conversions: Solid Flame Top hand-carved to late 50's specs. (Not veneered or photo-flamed.)
Full CAD/CAM/CNC machining
Custom painting and air brushing. (Call for details.)
Have an idea? Give us a call.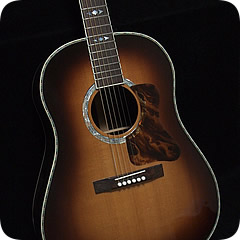 Guitar Refinish and Restoration
Fender 50s and 60s: solid body guitars and basses, butterscotch, blonde, 2- and 3-tone sunburst, and custom colors (includes yellow base coat, white primer and DuPont® color and nitro clear coat).
Gibsons/Les Pauls: Gold tops, all types of vintage sunbursts, and Gibson custom colors.
Gretsch, Rickenbacker, etc:
Relic and aged finishes and parts: Includes aged tinting of finishes and plastic parts, aging of metal parts, and lacquer checking.